Yellowstone's Dave Annable Initially Accepted Lee's Fate (Until The FOMO Set In) – Looper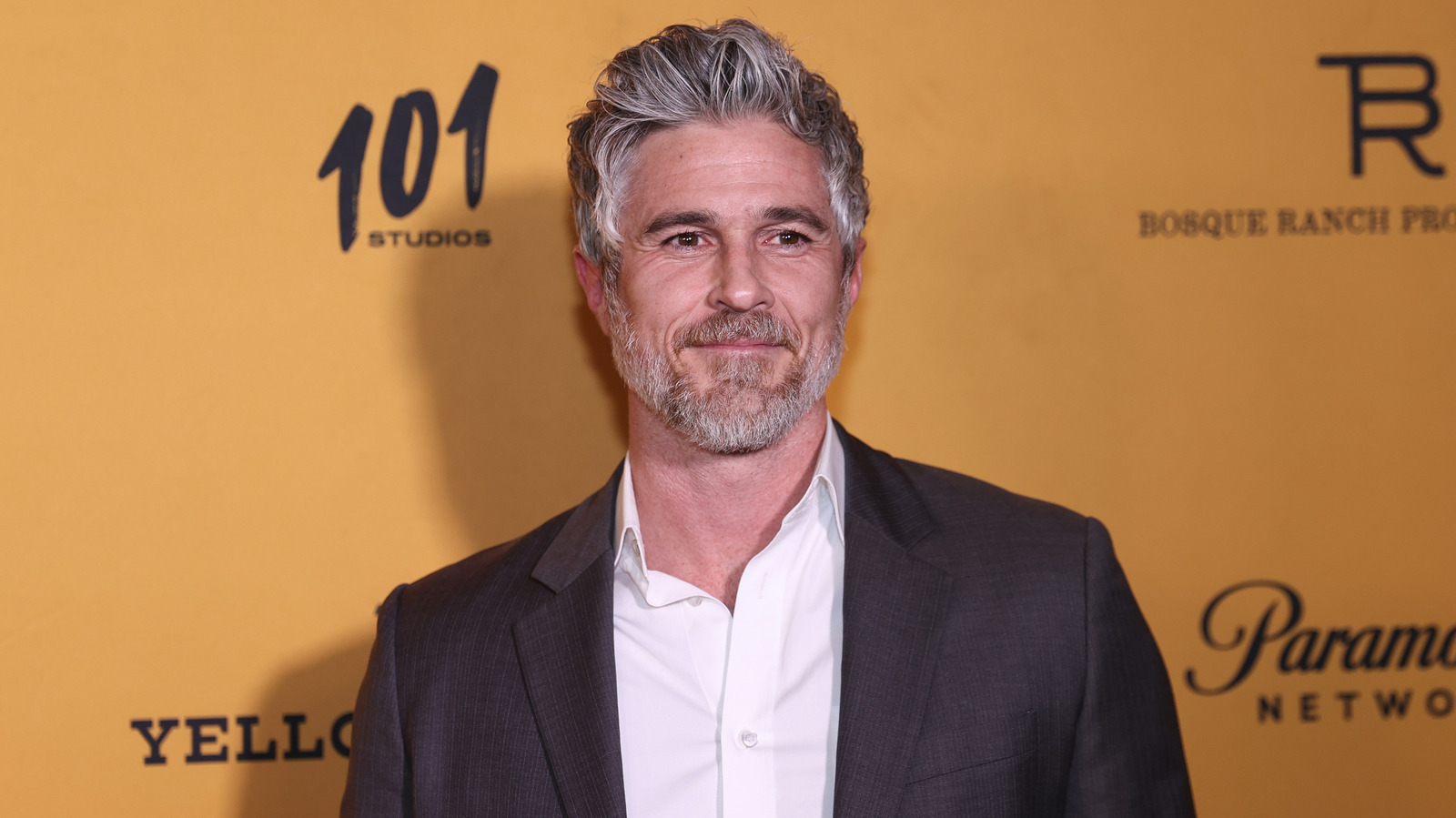 Yellowstone's Dave Annable Initially Accepted Lee's Fate (Until The FOMO Set In) - Looper,Dave Annable played Lee Dutton in "Yellowstone." While he thought he was okay with his character's swift demise, the actor quickly knew leaving would be hard.
Yellowstone's Dave Annable Initially Accepted Lee's Fate (Until The FOMO Set In) – Looper
"Yellowstone" kicked off with a bang, killing off one of its main characters in the premiere episode. The death of Lee Dutton (Dave Annable) ultimately brings the fragmented clan back together — though their bonds are in constant degrees of tension — and the character's death has hung over the series ever since. Annable even reprised his role briefly in the second and fourth seasons.
Getting cast in a Taylor Sheridan series headed by Kevin Costner (who plays patriarch John Dutton) has got to be exciting for any actor, but Annable only got an episode to make an impression as Lee Dutton. The other Dutton siblings — Wes Bentley's Jamie, Kelly Reilly's Beth, and Luke Grimes' Kayce — became staples on the show, their brother's presence still often felt.
While Lee Dutton and Annable missed out on all the adventures to come, the actor revealed in an interview about his character's death that he knew from the beginning showrunner Taylor Sheridan would dispatch his character right off the bat. Being equipped with this knowledge going into the job gave Annable peace of mind, but as he attended Sheridan's famous cowboy camp that most of his actors attend, Annable said he started to feel that creeping feeling of FOMO.
Dave Annable wanted Lee Dutton to live as he trained for Yellowstone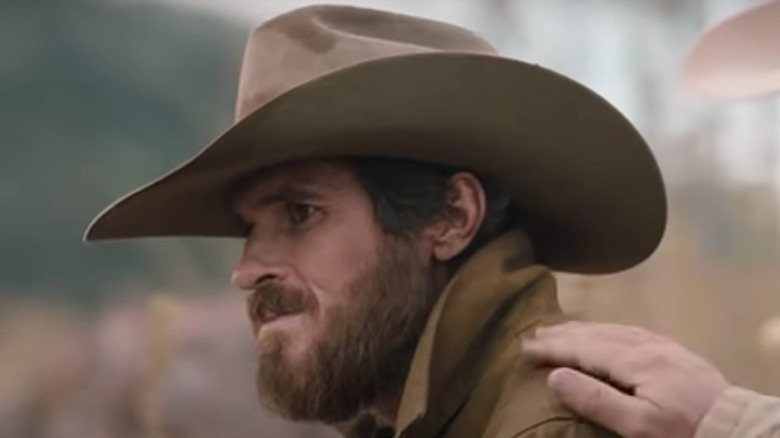 Paramount Network/YouTube
Dave Annable may have been okay with his character Lee Dutton meeting his end in the "Yellowstone" premiere, but that was before he attended cowboy camp and was riding horses and prepping to join Taylor Sheridan's modern Western series.
"I knew my character was going to die right away and I was OK with that. But as we were shooting and practicing and I was at cowboy camp and learned to ride horses and we were in Montana, I thought, there is no way I want to die on this show. It was just one of the best life experiences that I've ever had," Annable told The Hollywood Reporter in a 2018 interview.
Luckily, Sheridan has still managed to work Lee Dutton into "Yellowstone," though he is still clearly dead and his subsequent appearances have helped to flesh out the mourning other characters experience even years after Lee's death. Annable reprised his Dutton role in "Yellowstone" Season 2 Episode 7 ("Resurrection Day") and "Yellowstone" Season 4 Episode 10 ("Grass on the Streets and Weeds on the Rooftops"). 
Annable's relationship with Sheridan expands beyond "Yellowstone," as the actor is part of the cast for Sheridan's upcoming "Lioness" series.